Category:
Feb
24th
2022
Allison Ayers who has dealt with TMJ pain for years describes her experience receiving therapy at Jeevam Therapy.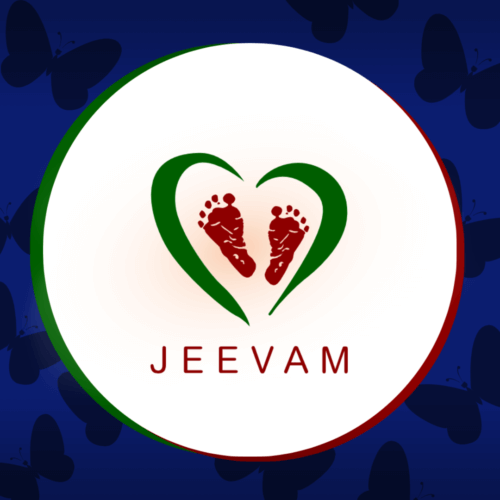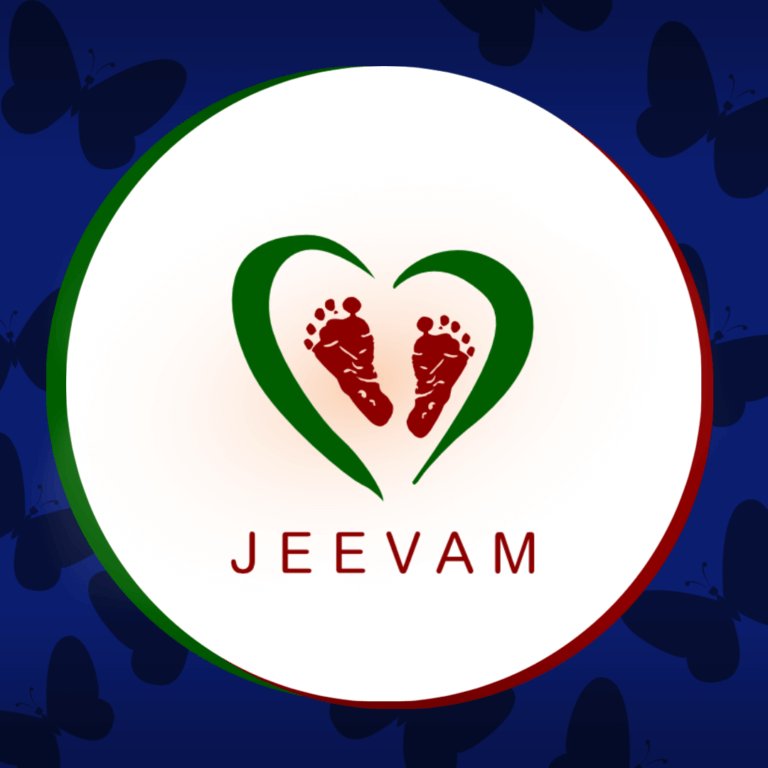 Jan
18th
2021
"When we arrived from Europe in August, we found this doctor for scoliosis. Doctor Eva is wonderful with my daughter. She treats her like her own daughter, she takes her time to be sure that you learn and execute those skills. She is putting her patient first! My daughter makes good progress. She is the kindest and most caring physical therapist. l will recommend her to anybody in need of physical therapy." - Amy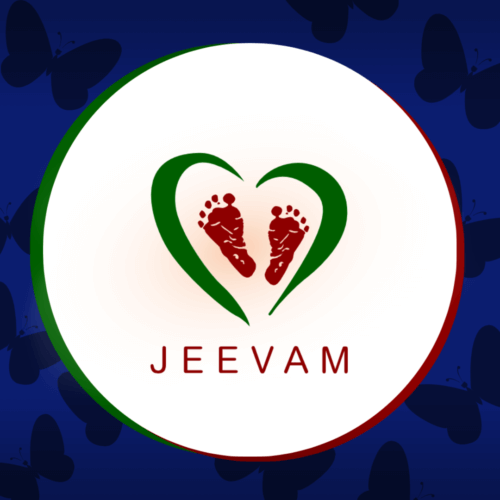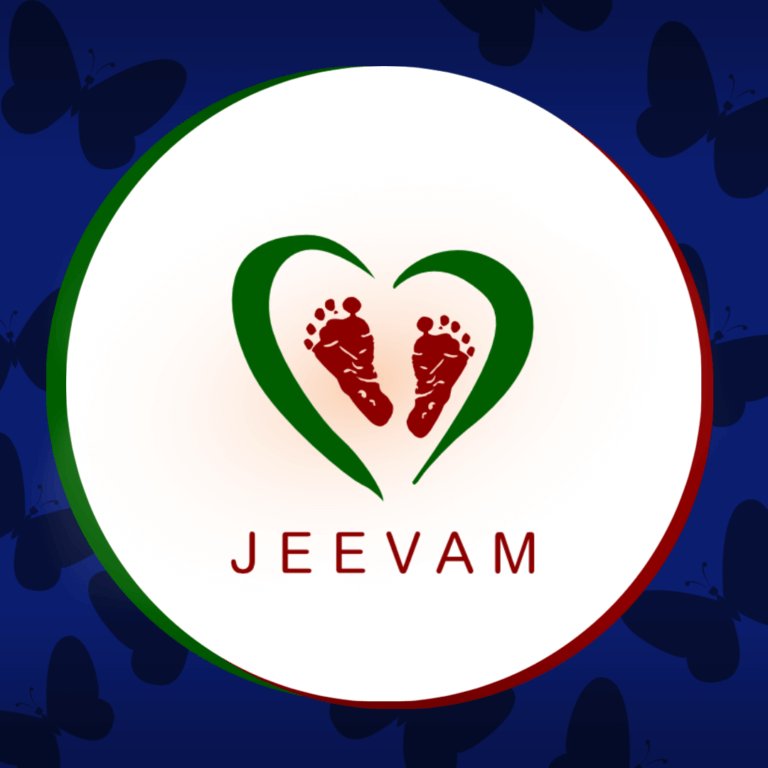 Jan
18th
2021
"Dr. Eva is the best! I highly recommend." – Francisco P.