Category: Other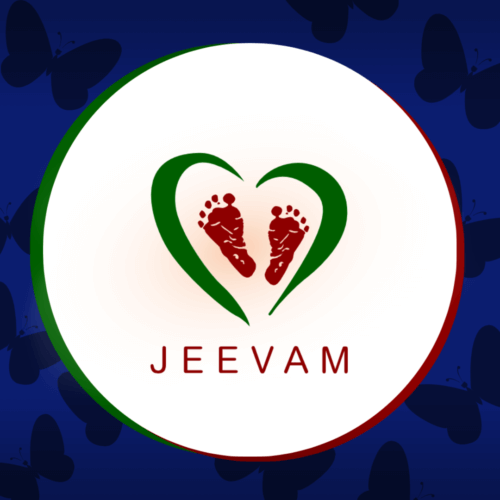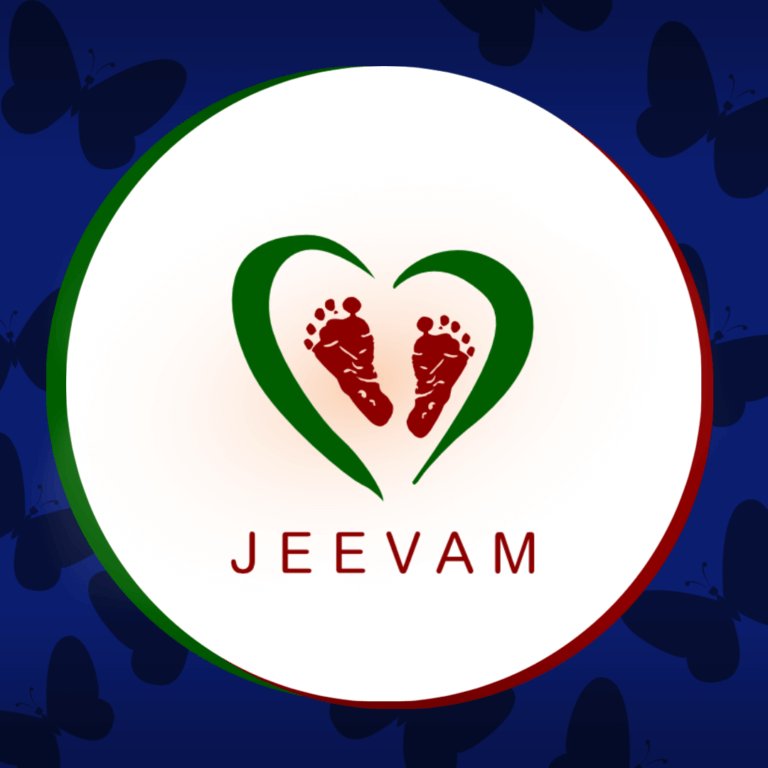 Jan
18th
2021
"Dr. Eva is the best! I highly recommend." – Francisco P.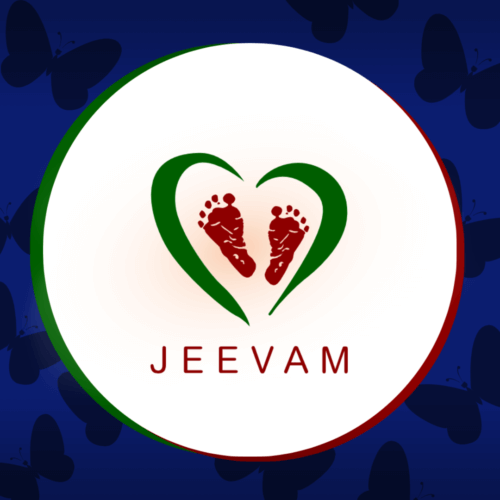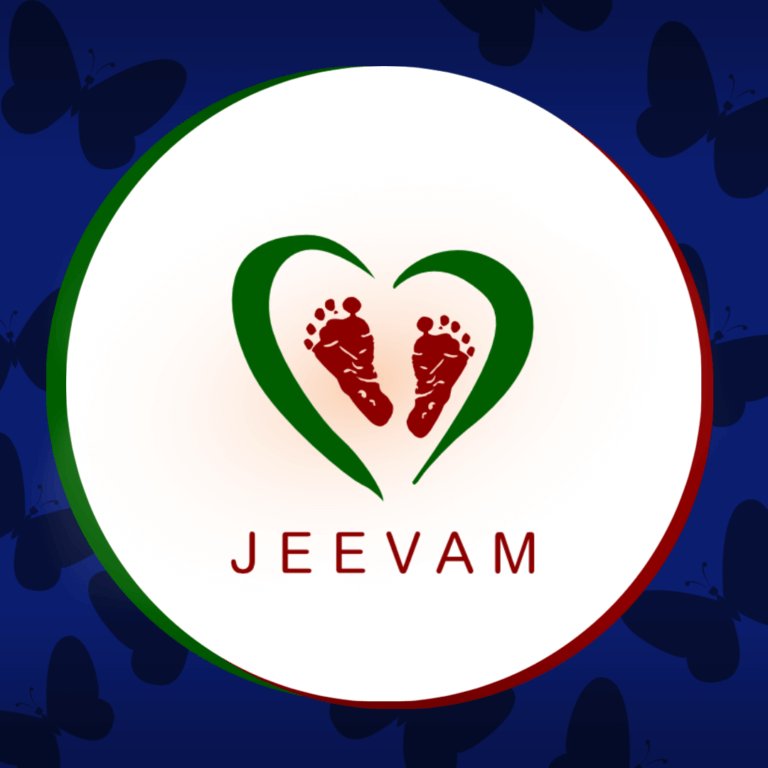 Oct
27th
2020
"Dr. Eva Mohanty is a very dedicated professional, she is attentive, caring, knowledgeable, and kind. Highly recommend!" – Melissa M.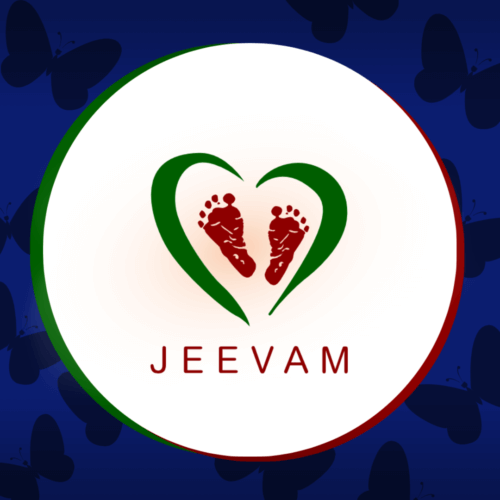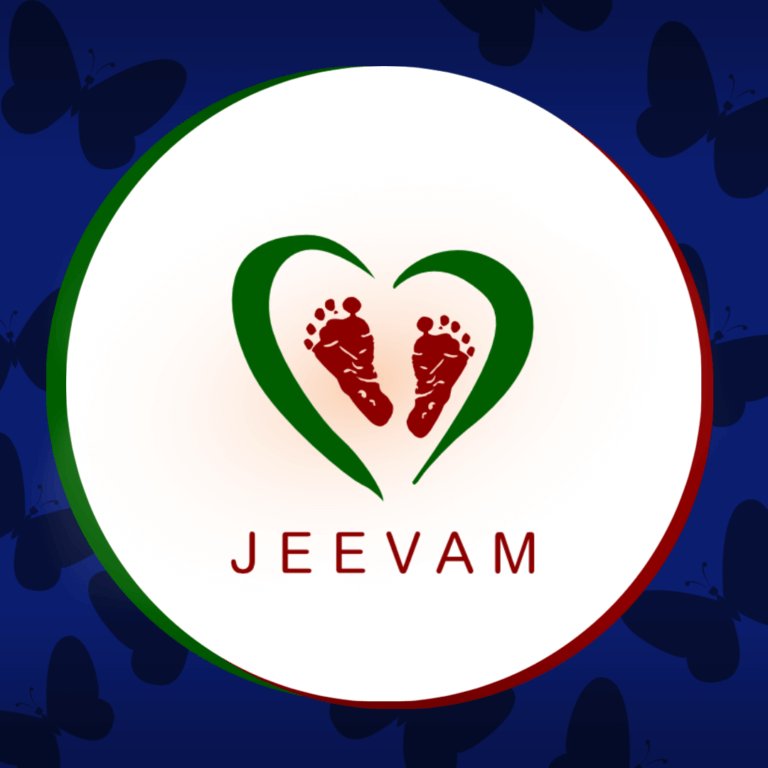 Oct
27th
2020
"Dr. Mohanty is a caring and kind professional. She truly cares about the outcome for patients and works hard with patients to obtain the best possible outcome." - Maureen J.